Blog Archives
The title is still in the working soo I should find one that fits real soon. For more updates on this new project, make sure to follow me on Wattpad.
I am thanking you all in advance for taking the time to read this small snippet from my work and I hope you'll enjoy it ! 🙂
Happy Holidays to everyone !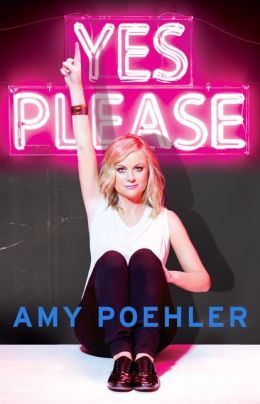 Buying Links : Amazon | Barnes&Noble | Book Depository |  Kobo 
Synopsis : IN A PERFECT WORLD…
We'd get to hang out with Amy Poehler, watching dumb movies, listening to music, and swapping tales about our coworkers and difficult childhoods. Because in a perfect world, we'd all be friends with Amy — someone who seems so fun, is full of interesting stories, tells great jokes, and offers plenty of advice and wisdom (the useful kind, not the annoying kind you didn't ask for, anyway). Unfortunately, between her Golden Globe-winning role on Parks and Recreation, work as a producer and director, place as one of the most beloved SNL alumni and cofounder of the Upright Citizens Brigade, involvement with the website Smart Girls at the Party, frequent turns as acting double for Meryl Streep, and her other gig as the mom of two young sons, she's not available for movie night.