Monthly Archives:
March 2015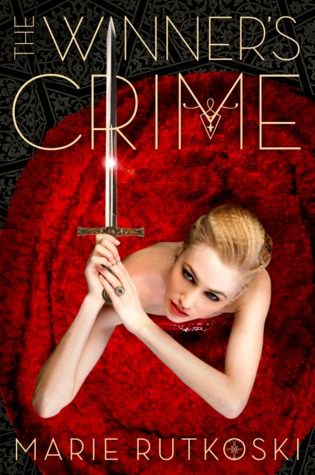 The Winner's Crime by Marie Rutkoski
My rating: 5 of 5 stars
5 EPIC Stars
Before I start I just wanna ask Marie Rutkoski : Why are you so cruel ? Why ?
YOU, MARIE RUTKOSKI, ARE A PHENOMENAL STORY TELLER, I LOVED THIS BOOK AND THE REST OF THE SERIES, IT'S JUST THAT ENDING WAS TOO MUCH FOR MY HEART TO BARE, ESPECIALLY FOR ANOTHER WHOLE YEAR… The book is Really EPIC (A.W.E.S.O.M.E.)!
The feels this book had got me thru though….ugh how do I even describe that ?